Membership with the National Police Federation comes with perks! The NPF is pleased to provide you and your family with exclusive access to industry-leading programs, services, discounts, and more. See our current offerings below and keep an eye on Member Updates, where we will be announcing new partnerships.
Enriched Academy: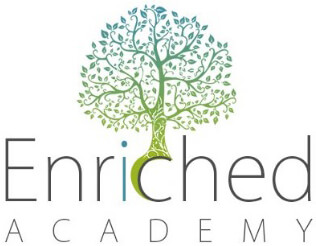 The NPF has partnered with financial literacy experts Enriched Academy to offer you and your family tools to deepen your financial knowledge.
Since its inception, Enriched Academy has provided over 150,000 Canadians with easy to follow, transparent, and inspiring A-Z personal finance education, along with powerful tools and resources.
Log in or register through the Enriched Academy Portal below to gain access to hundreds of hours of past webinars, as well as upcoming presentations and information sessions.
Free Resources
Enriched Academy Free Checklist: 10 Tips Guaranteed to Grow Your Savings Account
NPF Financial Freedom Coaching Video
NPF Financial Freedom Coaching Brochure
---
The Co-operators:

NPF Members and their families have access to exclusive Group Home and Auto Insurance rates through The Co-operators, a leading Canadian financial services organization.
Simply call 1-800-387-1963 to start saving today.
---
Memberperks through Venngo:

NPF Members and families have access to the Venngo app, which provides you with access to thousands of discounts at major Canadian retailers. Simply download the mobile app (available for Apple and Android devices) and enjoy significant savings!
---
Telus Exclusive Discounts through Venngo:

NPF Members can enjoy exclusive discounts on TELUS products, including devices, Internet, Optik TV, home phone, and SmartHome security packages through the Venngo app or by calling 1-877-460-1195. Please click here to learn more about this exclusive deal for NPF Members.
---
Red Tunic Insurance: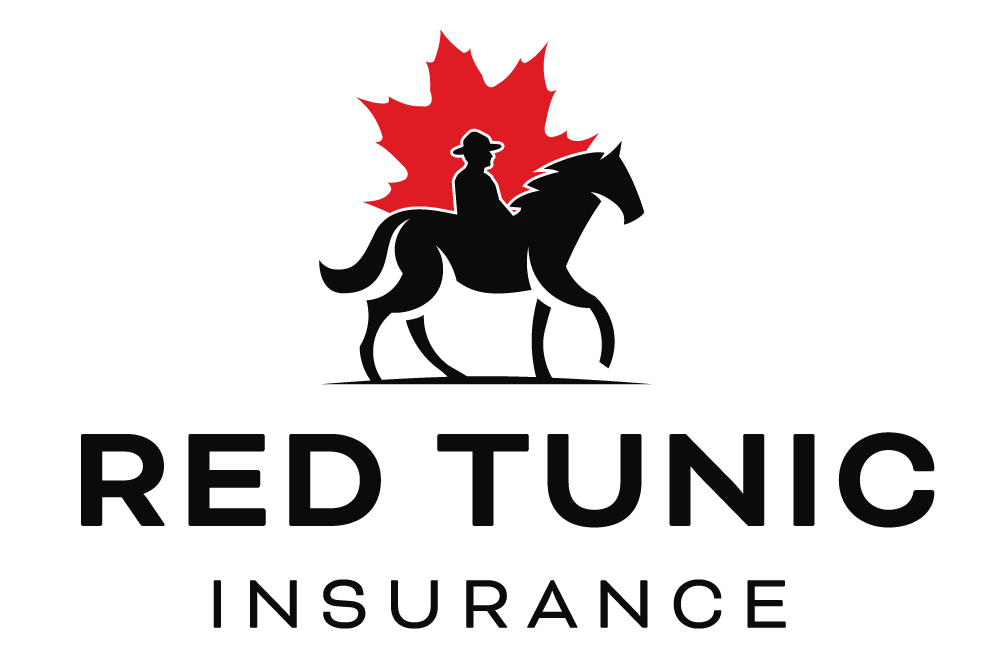 NPF Members and families have access to Red Tunic Insurance for comprehensive insurance coverage for homes, vehicles, recreational vehicles, motorcycles, and boats. If you're looking for new home and auto insurance or if it's time to renew, contact Red Tunic Insurance to receive up to 25% off your quote, simply by being an NPF Member.
Find out more and request a quote today through the Red Tunic Insurance website.
---
ExpertVoice:

ExpertVoice is a new platform offering significant discounts on many major outdoor and lifestyle brands. Simply sign up with your NPF Membership number (which can be found on your NPF Membership card, or by contacting info@npf-fpn.com if you've lost yours) and allow for two or three business days for your account to be processed, then enjoy discounts on many major outdoor and lifestyle brands, including Oakley, IceBreaker, OutdoorResearch, Brooks Running, and more.
Click here for more about our partnership with ExpertVoice, and click here to sign up.
---
Desjardins Caisse des Policiers et Policières – Banking for Québec Members:

We're pleased to introduce a special banking offer for Quebec-based Members, their spouses, and children as part of our new partnership with Desjardins Caisse des Policiers et Policières, a credit union founded, administered, and managed by police officers.
Click here for more information about this offer, which includes:
A VIP pricing package for banking packages
Competitive pricing on personal lines of credit
The Moving Mortgage, which helps you avoid a mortgage penalty when moving
Retirement planning and advice, including management fee discounts on investment portfolios
Personal insurance group rates for Members of the NPF.
Scan the QR code below to get started: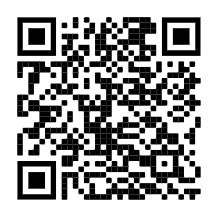 Caisse des Policiers et Policières is now a proud and generous contributor to the NPF Benevolent Foundation, with a recurring annual donation. They are active supporters of mental health initiatives for police officers and have a robust community investment policy.
---
NPF Family Services:
The NPF is proud to offer ongoing support for you and your family. For more information about this program and what you can expect from it, please visit the Family Services page.
We acknowledge the unique lifestyle that NPF families lead and that your sacrifices require not only resilience, but strength of character, compassion, and dedication. To honour your important contributions, we are developing an accessible library of resources that supports and honours Member families as you selflessly serve communities across Canada.
Stay connected to RCMP Members and families across the country:
The NPF Family Services Facebook Group: An informal one-stop shop for weekly RCMP family-related content, including monthly meetups and casual conversations with likeminded families and the NPF Family Services Manager.
Get Involved! Hoping to get involved in a dynamic, inclusive organization that makes a difference in the RCMP community? We are recruiting volunteers to support NPF Family Services in a variety of ways. E-mail vconnell@npf-fpn.com if you're interested in getting involved.